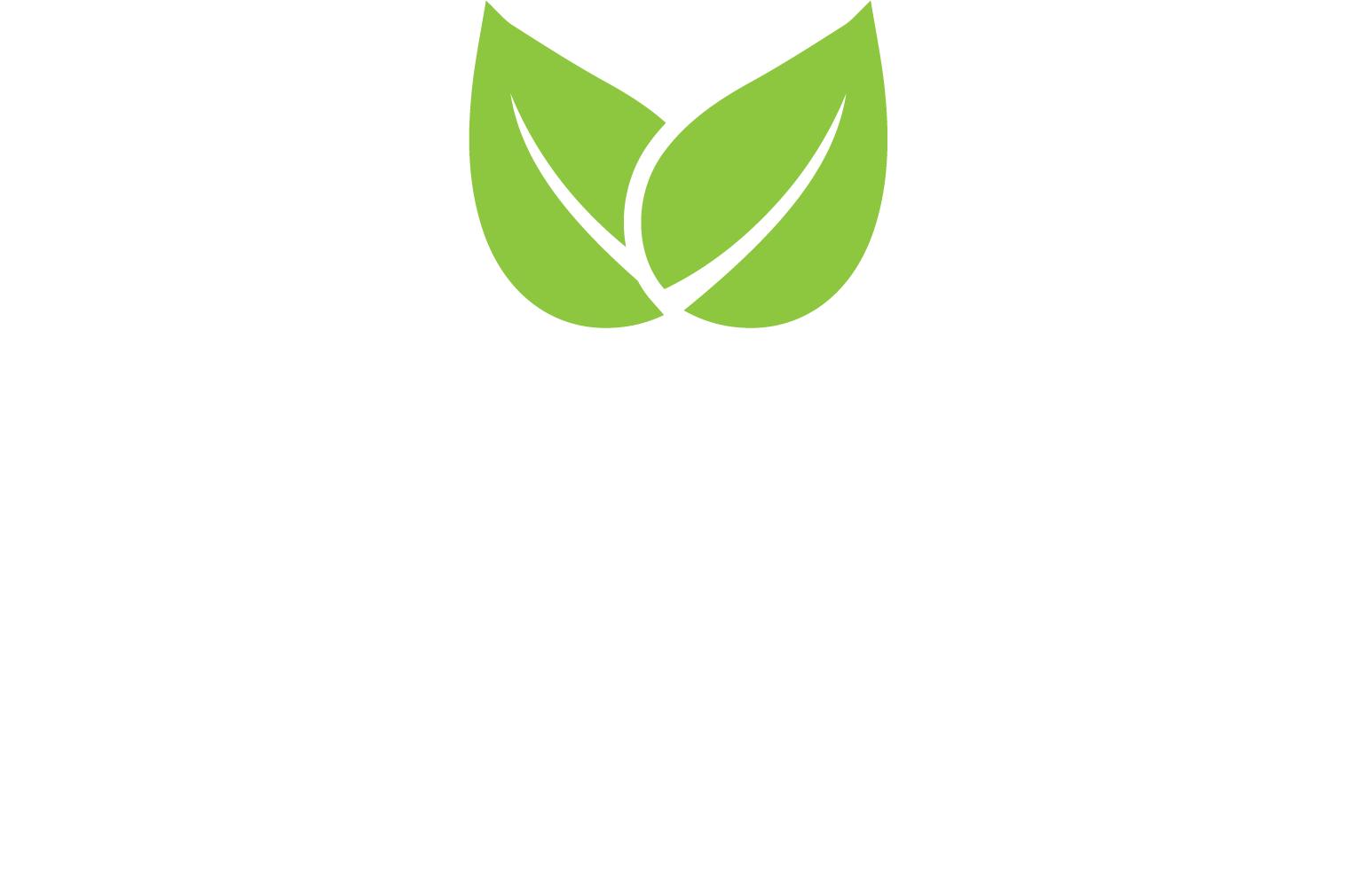 ONLINE GROW SHOP & AUTOMATION SOLUTIONS
Stay tuned for our automation system coming soon 2021.
R99 SHIPPING
Nationwide - Safe & Insured
Biobizz Nutrients
Biobizz has been on the market since 1992 and is one of the leading soil and nutrient companies for eco-friendly plant cultivation. All of the products are 100% biological, used by growers in over 64 countries around the world to grow healthy, organic, high-yielding plants.
READ MORE ...
Biobizz know that organic products guarantee the best results
Respecting the environment is a matter of vital importance, but at Biobizz they also believe that it is not necessary to give up results in favour of ecology. That's why Biobizz 100% organic products guarantee an impressive harvest, both in quality and quantity. Organic farming means making the most of what nature offers us. That translates into an abundant harvest, healthy plants, lush flowers and an intense natural flavour.
Only 100% certified products are 100% organic
Biobizz have created a line of organic substrates, liquid fertilizers, and substrate enhancers for the most demanding farmers. Their company has more certificates than any other company in the sector to guarantee the origin and manufacturing process of all Biobizz products. They have worked hard to pass the most complicated tests and obtain the certificates that allow us to ensure their products are 100% organic and respectful with the environment.
Fish Mix
Accelerates the growth of all living organisms in the substrate
Stimulates the production of microorganisms and useful bacteria
Transforms poor quality earth into rich, fat soil
This rich infusion of organic fish emulsion from the North Sea, mixed together with extract of Dutch sugar beet helps accelerate the growth of beneficial microbes in the substrate.
Bio Gro
Base product to stimulate growth
Derived from 100% organic sugar beet extract
A rich food source for soil microbes
Vitamins B1, B2, C and E
Bio-Grow is a by-product of turning sugar beets or sugar cane into sugar and through its creation; undergoes a natural fermentation process.
Bio Bloom
For exuberant flowers that lead to tasty fruits
Optimum blend of nitrogen, phosphorous and potassium
An independently working fertilizer
Trace elements included
BioBizz Bio-Bloom is a complete liquid organic flowering fertiliser. It contains the optimum blend of nitrogen, phosphorous and potassium, along with enzymes and amino acids which work together in perfect harmony with the substrate.
Acti-Vera
Stronger and healthier plants, both inside and out
Protects and activates the immune system
Increases germination and plant metabolism
Acti·Vera has been designed to protect the immune system, increase metabolism and enhance nutrient absorption in all sorts of plants.
Bio Heaven
Energy booster
Improves moisture retention
Stimulates enzymatic activity and fast nutrient absorption
Gets rid of toxins
This specially formulated energy booster not only improves the effects and translocation of nutrients in all foliar sprays and fertiliser blends – but it also gets rid of toxins through boosting the plant's anti-oxidant system and repairs chlorophyll production.
Top Max
Flowering strengthener (size and weight)
Improvement of nutrient uptake
Sweeter, smooth tasting crops
This product is a 100% vegetable based bloom stimulator that is certified as organic and contains fulvic acids and some humic acid derived from natural leonardite.